Most of us love style, somehow. We love the energetic recent fads that we can try different things with each season, the show-stoppers that fashioners need to urge us to wear on a standard Thursday, and the energy of seeing our own characters in a given dress or explicit citrusy shade. While some might want to discount design as being something materialistic and characterless, I believe it's something that we make a serious, close to home bond with. It turns out to be separated of us.
Style uncovers a piece of our characters before we even say our first "hi," and it creates and changes as we develop — permitting us to wear our chronicles on our backs. It's bits of what our identity is and who we want to be, as well as individuals we appreciate and need to copy.
Like wearing a striking red lipstick since that is what our mom wore at our age. Or then again high abdomen pants since that is what that one spectacular young lady wore at the opposite side of the crosswalk.
It allows you to put your hands around craftsmanship and excellence on an everyday premise, and permits you to be lively in any event, when your day is over-loaded up with routine and timetables. It's a significant piece of our lives and — for me — it has been the focal point of all my affection as far back as I can recollect. What's more, I'm not in any event, being emotional with that sentence.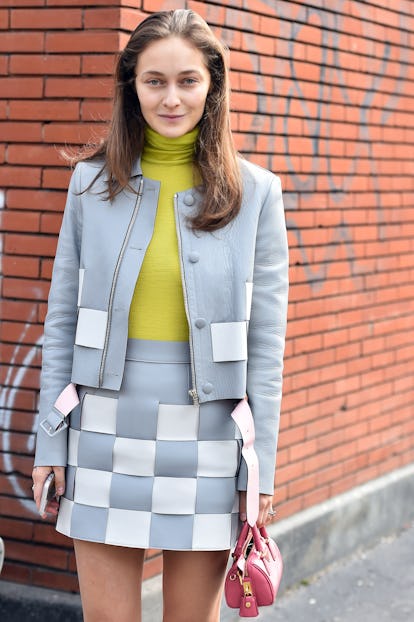 I actually recall that first second when I was acquainted with the confounding universe of design. I was remaining in the sweets passageway of Walgreens, gripping sacks of Twizzlers and M&Ms carefully shrouded, attempting to consider a method for convincing my mother into getting me one, yet both. I was 14 and anxious to leave and back to my room, where I could stand by listening to Mariah Carey on the radio as I put stickers on my furnishings.
Similarly as I thought about a smart method for slipping the candy into the shopping bushel, I turned and was going to go get my mother when I saw it: The blaze of a red dress, the ideal style of light hair, the confounding examples running down the scope of an outfit. All with enormous red letters spelling Vogue across the cover. Briefly, I was frozen. Something about the image got me by the throat and, however I didn't comprehend it, I was unable to turn away. I moved forward. Then, moving the candy over to one arm, I connected and opened the cover. Also, was met with heaps of delightful ladies hopping in dresses, wearing masterpieces on their backs, wearing abnormal shapes and varieties I've never seen some other lady wear during Polish mass on Sundays. I was frightened. What's more, befuddled. What's more, totally and completely fascinated.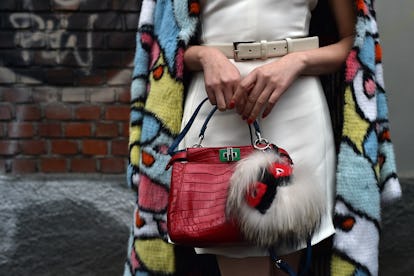 I dropped all the treats on the floor and on second thought hurried to my mother with the magazine close by, beseeching her to allow me to get it. This was whenever I first put something in front of sugar, and that second essentially redirected my life. From that point on, I committed all my regard for this lovely universe of varieties, scopes, and shapes.
I'd pour over the pages, butchering creator names as I evaluated the French words in my mouth, understanding terms and thoughts that I had no clue about what they implied, yet realized I'd focus on memory. I'd tear out pages and enhance my walls with them, the purple paint currently decked out with Calvin Klein crusades, Dolce and Gabbana sentiment, and publication stories that occurred in apparently colorful terrains like Morocco or India. I'd peruse articles about culture and creator motivations and finish as non-plussed about it as when I began, however the thoughts and sentiments began to get comfortable. The insane examples and wild blend of varieties began to turn out to be more natural, and the more workmanship like the outfit the more my eyes gobbled it up. It was a world I was unable to get a handle on, however realized I must be a piece of.
New Article: 11 Secrets to Get Ahead In Life
New Article: Make your Green Eyes Pop with the perfect color options
New Article: The Restlessness You Feel Constantly Has a Name